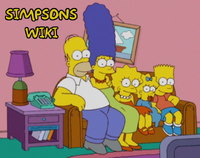 Hello, Littledog169, and welcome to Simpsons Wiki!
Thank you for your edits to Mojo the Helper Monkey and taking interest in our wiki. If you have any troubles, feel free to ask questions on my talk page or any other any experienced editors' talk page. Also, you could look at a help page.
Here are a few pages to help out new editors such as yourself:
Policies - Please read these so you know what is and is not allowed on this wiki.

Please sign your name on talk pages by using four tildes (~~~~). This will automatically produce your name and the date. Signing your comments is important, as it lets other editors know who has posted which comments. Again, welcome!
100 edits!
Edit
Yay, i
Littledog169
20:13, May 8, 2012 (UTC) got 100 edits! Bit of a small celebration but i've decided to post this to remember this moment :).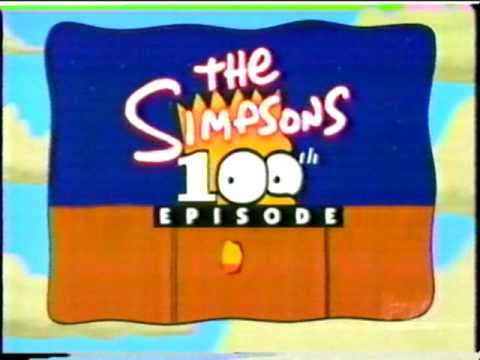 Littledog169 20:13, May 8, 2012 (UTC)
200th edit!
Edit
I'm back with my 200th edit reached!
P.S this was posted way, way, way later than supposed to!
Littledog169 (talk) 17:46, September 18, 2012 (UTC)
250th edit!
Edit
I have have now reached my 250th edit on the Simpsons Wikia!!! Like my 100th edit, i have posted this to remember my edits that i have done. Well smell ya later!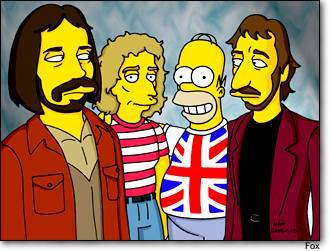 Littledog169 18:14, June 18, 2012 (UTC)
300th edit!
Edit
As always, i'm here marking a certain amount of edits because i have nothing better to do with my life.
Littledog169
(
talk
) 17:46, September 18, 2012 (UTC)
350th edit!
Edit
Bom bom buuuuummm! Well... it's my 350th edit! not very exciting but still at least it won't be as bad as my 400th.
Littledog169
(
talk
) 20:16, November 4, 2012 (UTC)
400th edit!
Edit
Yes i know what you're thinking...why am i even doing this?
Littledog169
(
talk
) 16:50, November 9, 2012 (UTC)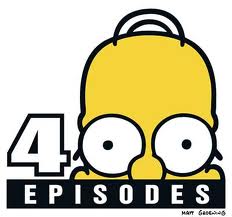 500th edit!!!
Edit
500 edits!!! If you haven't already realised this then i'll say that 500 is half of 1000.
Littledog169
(
talk
) 17:41, November 24, 2012 (UTC)