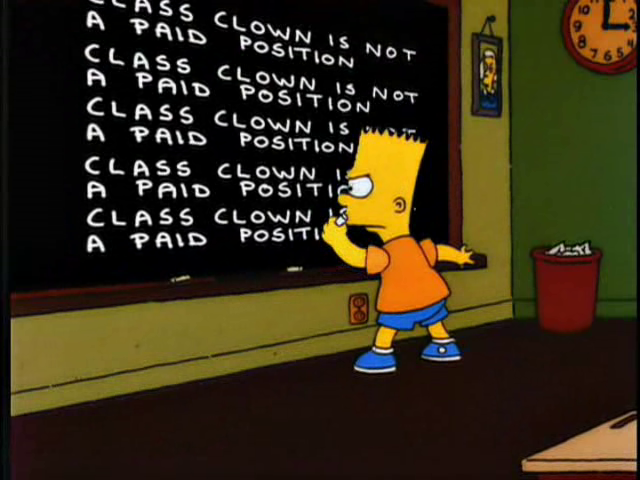 Jim Jam Cereal is cereal featuring Jim-Jam Bonks.
History
After Bart and Lisa persuaded Randall Curtis to go back to his roots with his Cosmic Wars films, Curtis gave them boxes of Jim Jam Cereal. They threw them in the bin when they left.
The cereal is made up of the letter "J."
Appearances