James Matthew "Jamie" O'Brien (died 2005) was a layout artist on The Simpsons. He was credited in the role on "Homer the Moe". The episode "The Girl Who Slept Too Little" was dedicated to him.
Credits
External links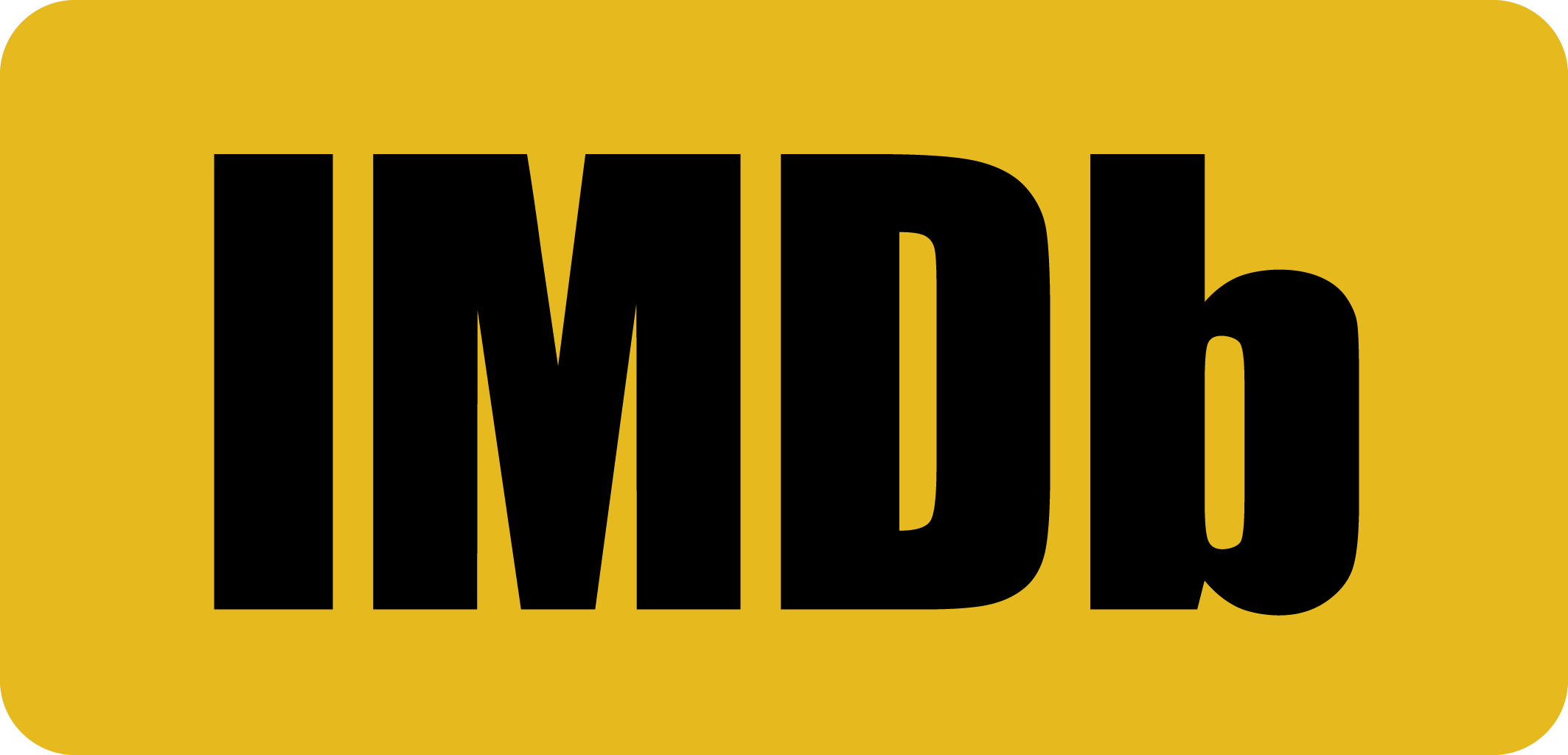 Jamie O'Brien at the Internet Movie Database
| | | |
| --- | --- | --- |
| | D'oh! | This article is a stub. You can help the wiki by embiggening it. |
Ad blocker interference detected!
Wikia is a free-to-use site that makes money from advertising. We have a modified experience for viewers using ad blockers

Wikia is not accessible if you've made further modifications. Remove the custom ad blocker rule(s) and the page will load as expected.