"Well, good night son."
―Homer Simpson's first words in the show
Good Night is the first Simpsons short and the first televised appearance of the Simpson family. It originally aired on The Tracey Ullman Show on April 19, 1987.
Plot
First, Homer says good night to Bart who is frightened about the human mind when Dad leaves. Then, Marge says good night to Lisa who is afraid that bedbugs will get her once she leaves. After that, Marge says good night to Maggie who is scared of the lyrics to "Rock-a-bye baby". Once Marge leaves to go to bed, she and Homer start to go to sleep themselves. Just as they begin to doze off, the kids all come running to their parents' bed after being scared from what they were told. Marge is reluctant to let their three children sleep in their bedroom for tonight, once settled in Homer tells the kids to go to sleep once the lights are turned off, everyone falls asleep quickly before Maggie quietly says "Goodnight" before closing her eyes to go to sleep.
Watch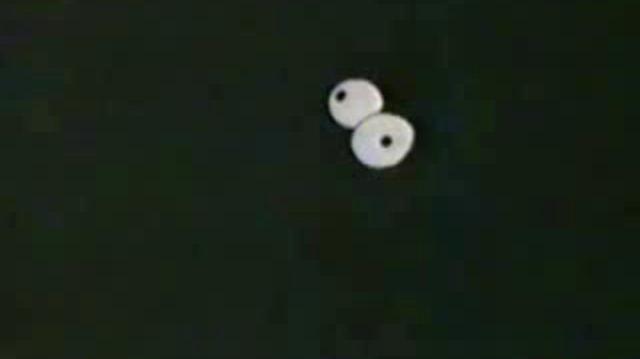 Trivia
Ad blocker interference detected!
Wikia is a free-to-use site that makes money from advertising. We have a modified experience for viewers using ad blockers

Wikia is not accessible if you've made further modifications. Remove the custom ad blocker rule(s) and the page will load as expected.